Phuket Sandbox - How to Travel to Thailand with No Quarantine in August 2021
How Can You Travel to Thailand Now with No Quarantine?
Planning a trip to Thailand? This video explains how to go to Thailand without a quarantine via the Phuket Sandbox plan.
Remember that things are changing all the time, so make sure you get the most up to date information before you travel.
---
Can I Travel to Thailand Now? (2021)
Gone are the days when you just hopped on a plane flew to Thailand then found a nice budget place to stay close to the beach and had a relaxing holiday. Travelling to Thailand in 2021 is a little more complicated, but if you want to travel to Thailand now this what you need to know about the entry requirements for Thailand and the modified Phuket Sandbox scheme.
These new rules about the Phuket Sandbox have just been introduced at the end of July 2021, and will likely change again so please check the current regulations carefully before you make your final decision and, again before you Travel to Thailand.
10 Steps to a Quarantine Free Holiday to Thailand
Now this may seem like a long list but it does mean that on arrival you do not have to stay in your room or in the hotel resort premises for any quarantine, instead you will have the freedom of Phuket for your first 14 days, after which you can travel other areas of Thailand.
The 10 steps for quarantine free .travel to Thailand are as follows:
Vaccinations
Certificate of Entry
List of Eligable Countries
Negative PCR test
Pre-paid PCR tests in Thailand
Health and Travel Insurance
Thailand Plus App
Wear a Mask
Fly Direct to Phuket
SHA plus accommodation
Entry Requirements for Thailand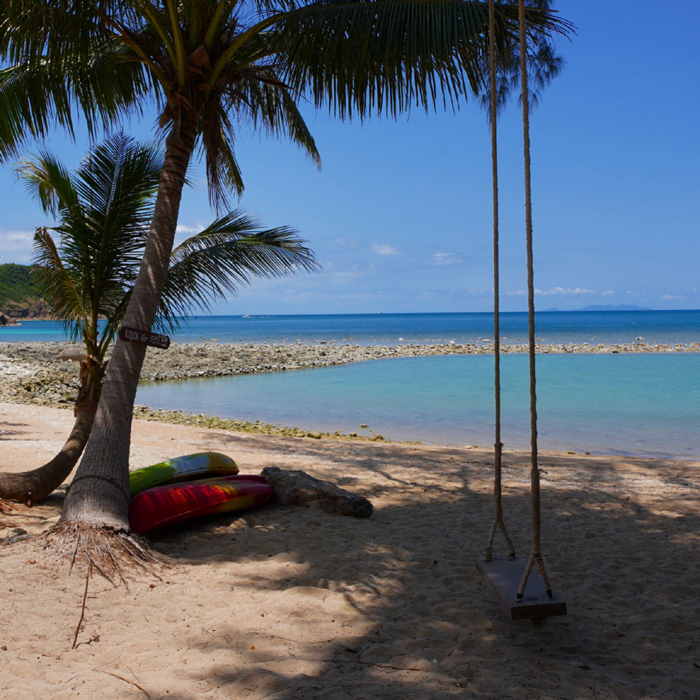 1. Vaccinations
Firstly, you must be fully vaccinated.. A complete course of vaccination must have been completed at least 14 days before your date of travel to Thailand.
2. Certificate of Entry
Everyone who enters Thailand, both Thai and foreigners, must complete a Certificate of Entry (COE). It doesn't matter what nationality you are everyone has to have a certificate of entrye to enter Thailand now. You can apply online using the link at the end of this article.
3. List of Eligable Countries
You must be arriving from an eligible country, i.e. a country which is currently on the Thailand travel list.
There are various countries around the world which are not allowed entry into Thailand, so check that your country is listed on the Thailand travel list before you travel. At the time of writing there were 67 countries approved but that's changing all the time. You can find a link to the eligable countries at the end of this article.
The 67 countries currently on the approved Thailand Travel List are: Albania, Andorra, Antigua & Barbuda, Australia, Austria, Azerbaijan, Bahrain, Barbados, Belgium, Bhutan, Brunei,
Bulgaria, Cambodia, Canada, Chile, China, Croatia, Cyprus, Czech Republic, Denmark, Dominica Repuplic, Estonia, Finland, France, Germany, Greece, Hong Kong, Hungary, Iceland, Ireland, Israel, Italy, Japan, Kuwait, Laos, Latvia, Lithuania, Luxembourg, Macao, Malta, Mauritius, Monaco, Morocco, Myanmar, Mongolia, Netherlands, New Zealand, Norway, Poland, Portugal, Qatar, Romania, Russia, San Marino, Serbia, Singapore, Slovakia, Slovenia, South Korea, Spain, Sweden, Switzerland, Taiwan, Turkey, UAE, United Kingdom. USA, Vietnam and Uzbekistan.
4. Negative PCR Test Before Travel
In order to be allowed entry into Thailand you must have a negative PCR test that was taken no longer than 72 hours before you departed on your journey to Thailand.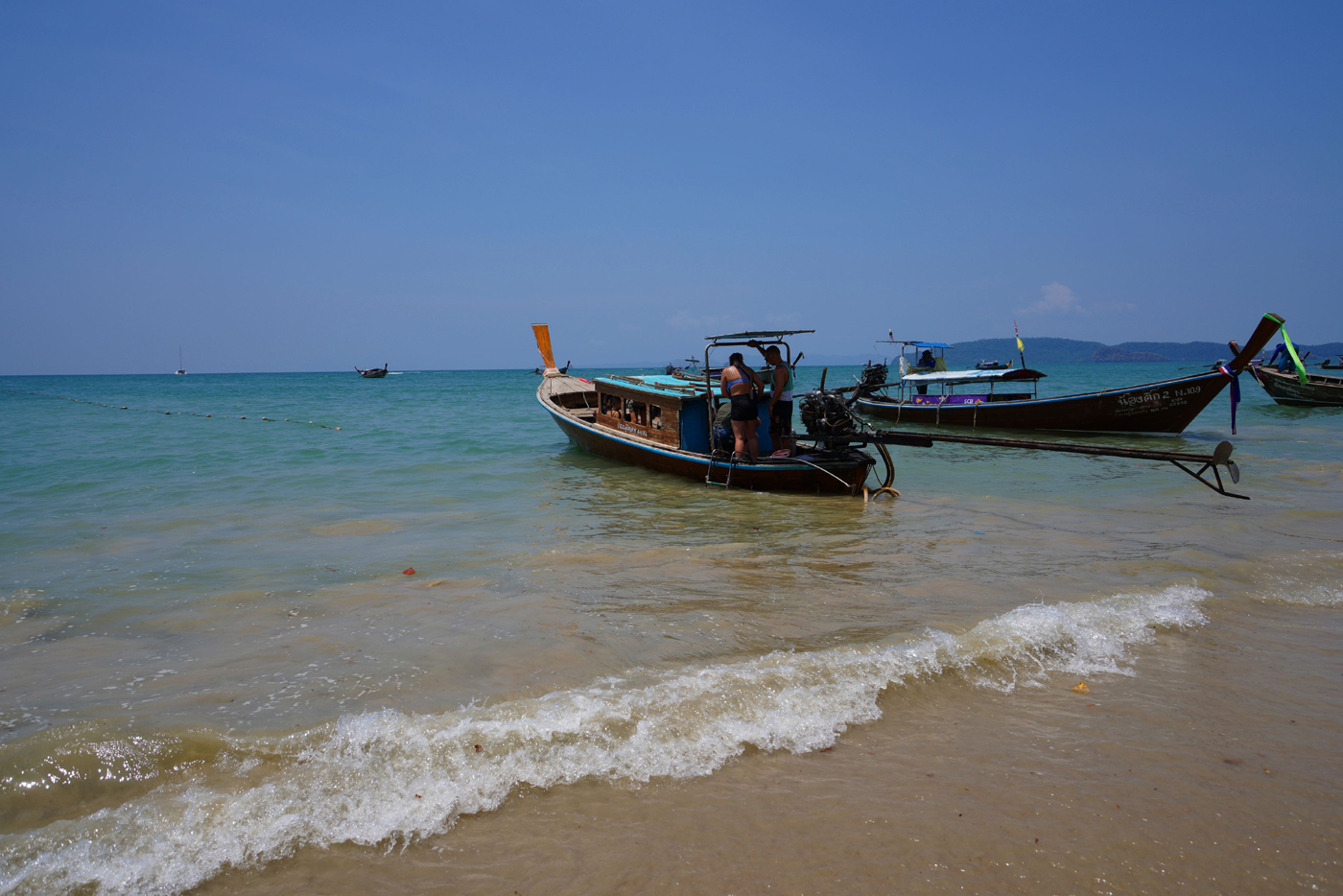 5. Pre-Paid PCR Tests in Thailand
In addition to having a negative PCR test before you travel, you must pre-pay for three PCR tests in Thailand. One of these tests will be taken on your arrival in Thailand, the next one on day six, and the final one on day twelve.
The cost of each test is 3,500 Thai Baht (US$ 105 / £76 / €90 ).
All tests must come back negative for you to continue to travel in Thailand. If you get a positive test result at any stage you will immediately be taken into isolation at your own cost (see point 6 below).
6. Health & Travel Insurance
You must now have insurance to travel to Thailand. This is over an above the usual travel insurance, in addition you must now have health insurance which covers hospitalisation by COVID with a minimum coverage of a hundred thousand US dollars US$ 100,000.
7. Thailand Plus App
On arrival in Thailand you must show that you have downloaded the Thailand plus app onto your mobile phone. I would suggest that you actually do this before you even travel to Thailand so you can show it already on your phone. This app is similar to the "track & trace" app of the UK and other countries.
8. Wear a Mask
A mask must be worn in all public spaces in Thailand, so while you're going out and about in Phuket (and further afeild if you are travelling further in Thailand) you must wear a mask at all times.
The Modified Phuket Sandbox Scheme
The next two items are specific to the Phuket sandbox scheme, and may be different from the Samui Plus Programme. These two schemes are both experimental at the current time and changing all the time. (A link to more information on the Samui Plus programme can be found later in this article).
9. Fly Direct to Phuket
You must fly direct to Phuket, not via Bangkok or anywhere else in Thailand. On the subject of flights, you should be aware that a large number of domestic flights in Thailand have been cancelled, either due to restrictions in and out of Bangkok or because airlines simply cannot afford to be flying with so few passengers so be aware of this. Flexibility is essential if you choose to be travelling in these uncertain times and your plans may need to change at the last minute. Be prepared to be "stranded" in Phuket or another area of Thailand as things change.
10. Pre Booked SHA Plus Accommodation in Phuket
You must have a booking at an accommodation approved by the Safety & Health Administration of Thailand for the first 14 nights, and that accommodation must be in Phuket.
You can find the website listing SHA+ approved hotels and villas at the end of this article
SHA stands for the Safety and Health Administration, the plus means that at least 70% of the staff at the hotel have been vaccinated.
Quarantine Free Travel to Thailand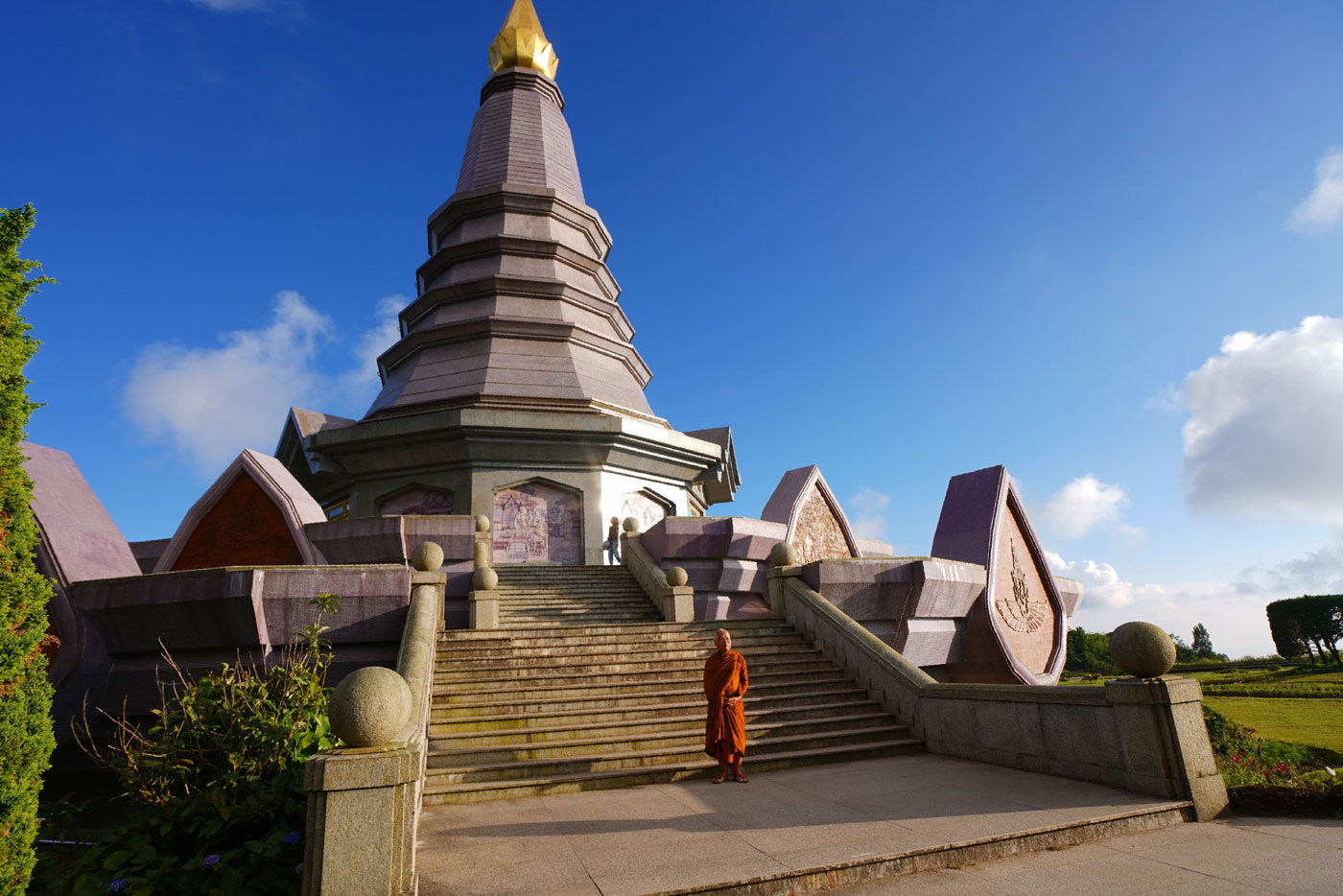 So apart from all the extra hoops to jump through you can now have a fairly normal holiday by going to Phuket, but bear in mind bars, clubs and nightclubs are still closed and consumption of alcohol is only permitted in your own homes or rooms, and this is an experimental opening up of Thailand which they hope will lead to more visitors and they can use as a template to open up more areas of the country.
Long Stay Travel to Thailand
If you are looking to travel through Thailand, you must must arrive in Phuket or Ko Samui from abroad direct (not via Bangkok) and stay for your first 14 nights in an SHA+ approved hotel in Phuket (for Ko Samui the rules are slightly different, see here).
If you want to stay longer than 14 days in Thailand then after the first 14 days, assuming you've had three negative PCR tests, you are then allowed to travel any other unrestricted areas of Thailand. Obviously areas of Thailand are closing up and opening up all the time as things change, but any area of Thailand that has unrestricted travel you are free to travel around after your first 14 days (whther you arrived in Phuket or via Ko Samui).
Short Stay Holiday to Phuket
Now if you're staying less than 14 days you have to arrive and depart from Phuket airport. The advantage of flying direct to Phuket is that you don't touch Bangkok. you fly in to Phuket, enjoy your holiday in Phuket and then fly out of Phuket.
There is a similar scheme running for travellers who fly in sirectly to Ko Samui, this is known as the Samui Plus Programme and more details can be found here.
Useful Links for Travel to Thailand Now
List of Thailands Eligable Countries
You can find the website listing SHA+ approved hotels and villas here
For up to date information about travelling to Thailand now visit the Tourism Authority of Thailand website here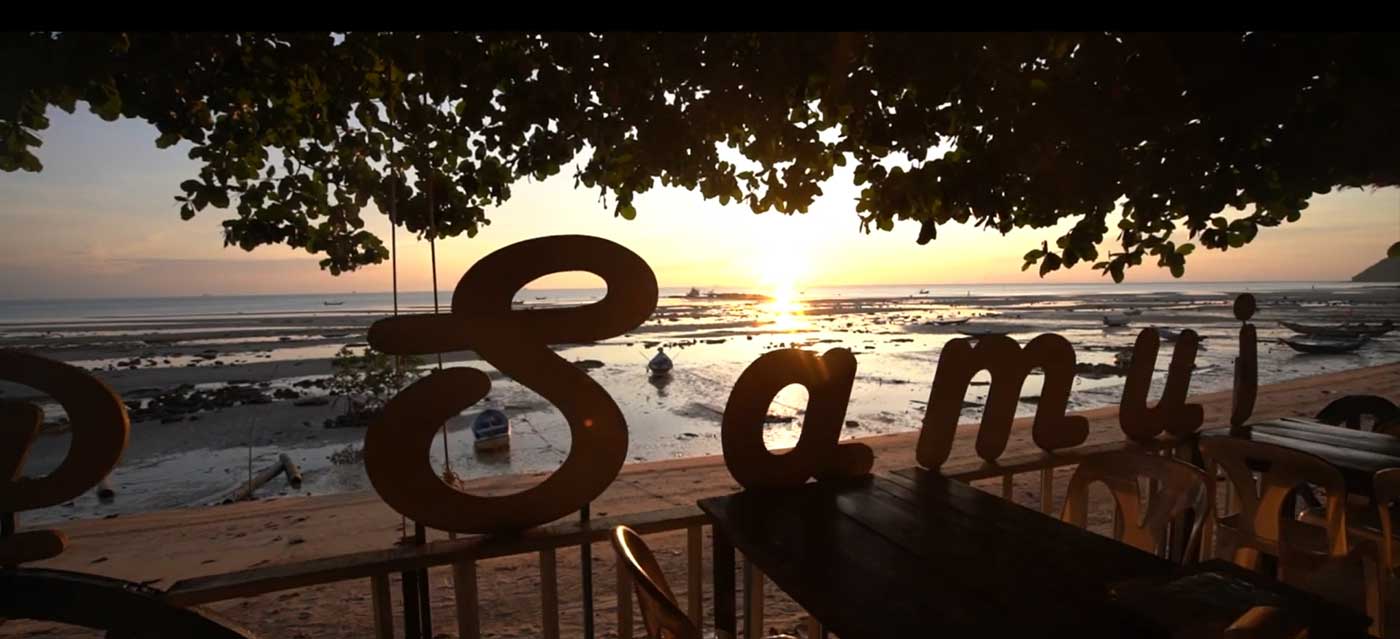 ---
---
More videos of Thailands Experimental Tourism Opening Schemes